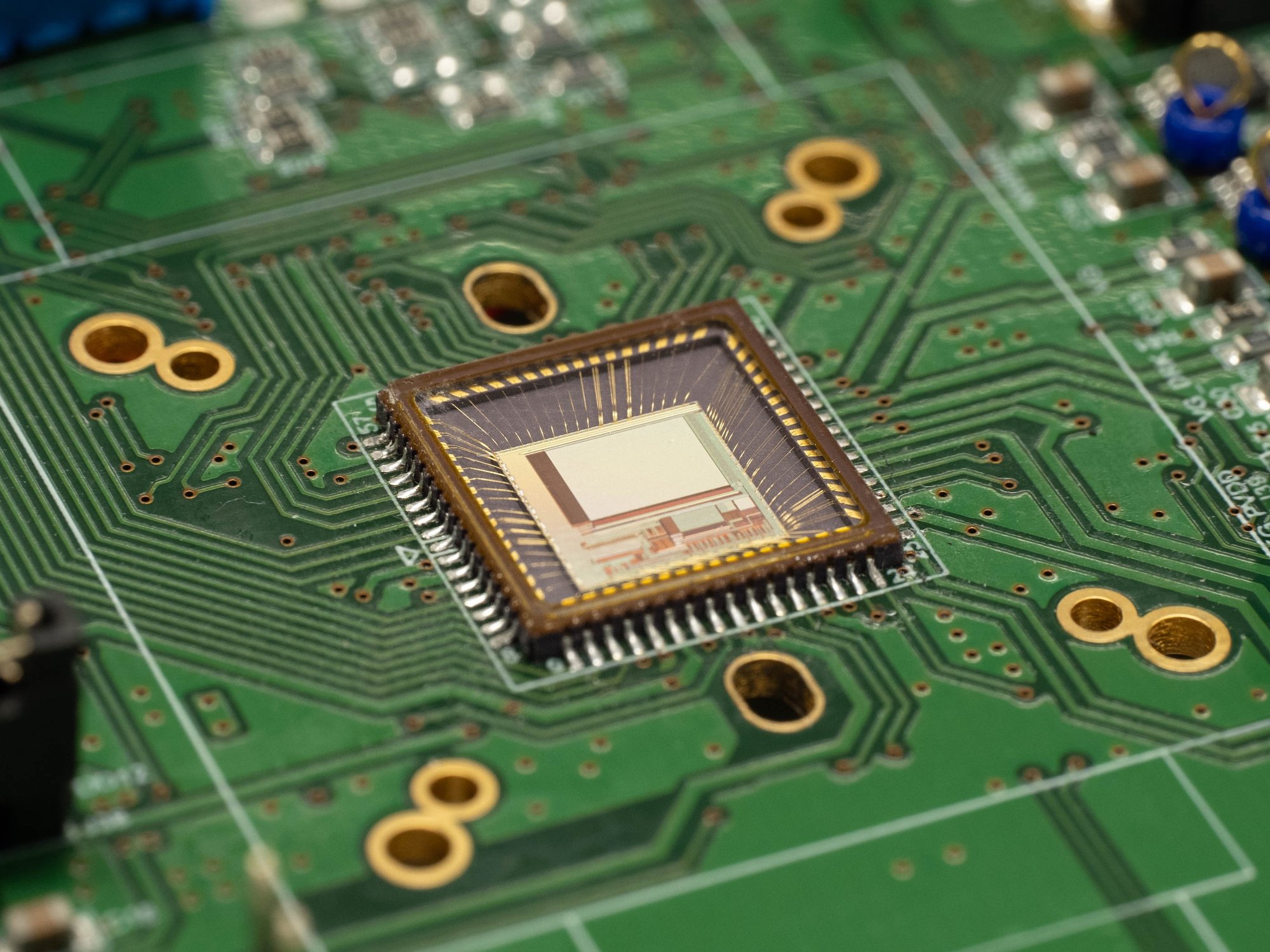 Quantum Photodetector
2D rolling shutter image sensor with automation and bio/medical applications. With the sensor's high sensitivity, dynamic range, and fast integration time, the quantum photodetector is capable of being seamlessly integrated into any system. Being CMOS-based, SeeDevice can provide a cost-effective SWIR image sensor.
Spectral Response:

Benefits:
2000X improvement in increased sensitivity over existing CMOS sensors

115% more spectral response than existing CMOS sensors from UV to SWIR

Up to 100x-1000x more cost effective than alternative SWIR sensor solutions

Low light enhancement

Tunable, Active Sensor

High Dynamic Range

CMOS Process Performance
Disclaimer: Due to constant innovations and updates, information on product page is subject to change without notice.
Applications:
Automotive

Industrial Machine Vision

Medical

Mobile

Consumer Products