Paving The Way For SWIR
SeeDevice is a fabless image sensor company specializing in quantum photodetector CMOS-based image sensor and camera technology. By combining quantum photodetector-based pixel arrays with state-of-the-art CMOS mixed signal integration circuits, the quantum photodetector is ushering in a new era for SWIR image sensor performance.
SeeDevice was founded in 2017 by Dr. Hoon Kim, who has over 20 years of academic Research & Development experience in novel nanoengineered CMOS image sensor device technology. The company currently licenses its quantum photodetecting technology to global customers and partners from its HQ in Orange, California.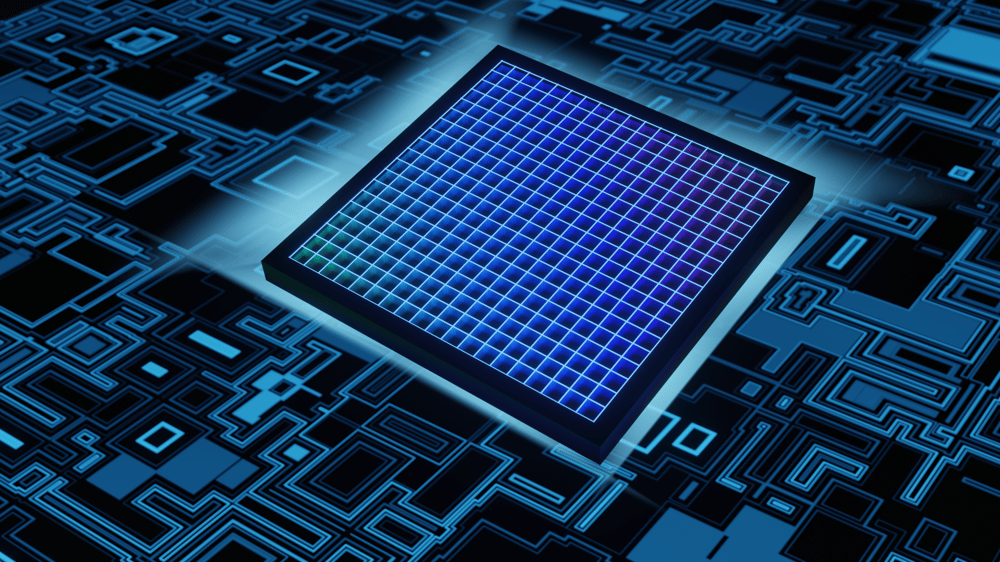 We appreciate, respect, and trust one another.

We are stronger together, committing to team over individual success.

We believe partnerships based on trust are the key to our success.
We believe our customers' success is our success.

We listen, learn, and anticipate our customers' needs to exceed expectaion.

We deliver quality products and reliable service to our customers and partners.
We strive to build a culture of belonging, welcoming diversity.

We ensure a safe workplace where everyone can contribute to their fullest potential and deliver their best work.
We are committed to being open, honest, ethical, and timely with our information and feedback.

We consistently challenge ourselves in the spirit of always improving.

We act with uncompromising integrity.
Pioneering the CMOS-SWIR image sensor industry through innovations in quantum sensing technology.