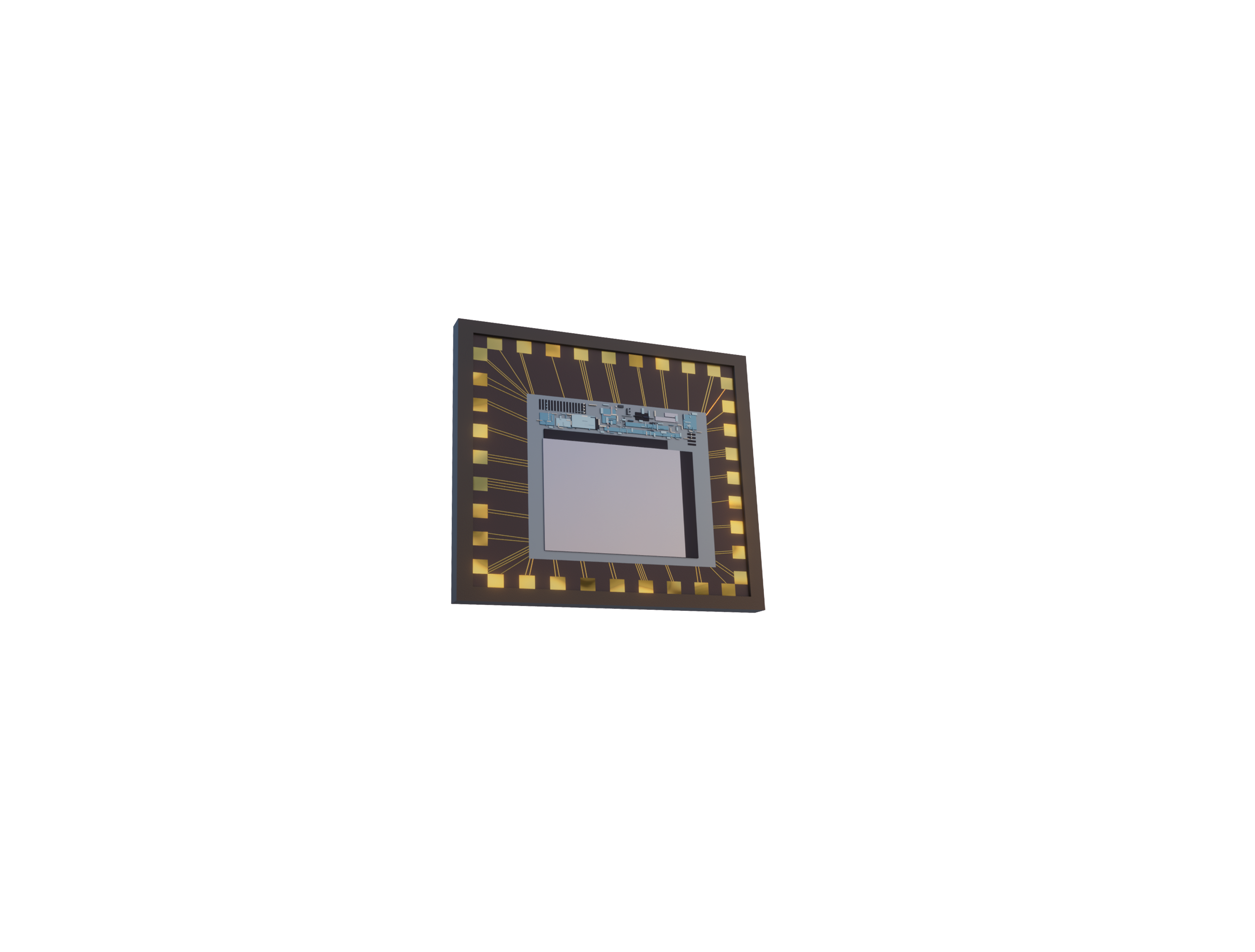 SWIR Sensing Quantum Photodetector
Short wavelength infrared (SWIR) imaging technologies are a critical need for improving performance of non-invasive optical biomedical/health & biometric sensors, advanced industrial & machine vision cameras, and future advanced driver-assistance systems (ADAS) /autonomous vehicle (AV) systems. SeeDevice's patented silicon quantum photodetector technology delivers high performance SWIR capabilities in proven, cost-effective standard CMOS processes.
Application
SeeDevice's quantum photodetector CMOS process-based sensor has a wide spectrum of applications and can be integrated easily into any technology, enabling the ability to disrupt industry specifications.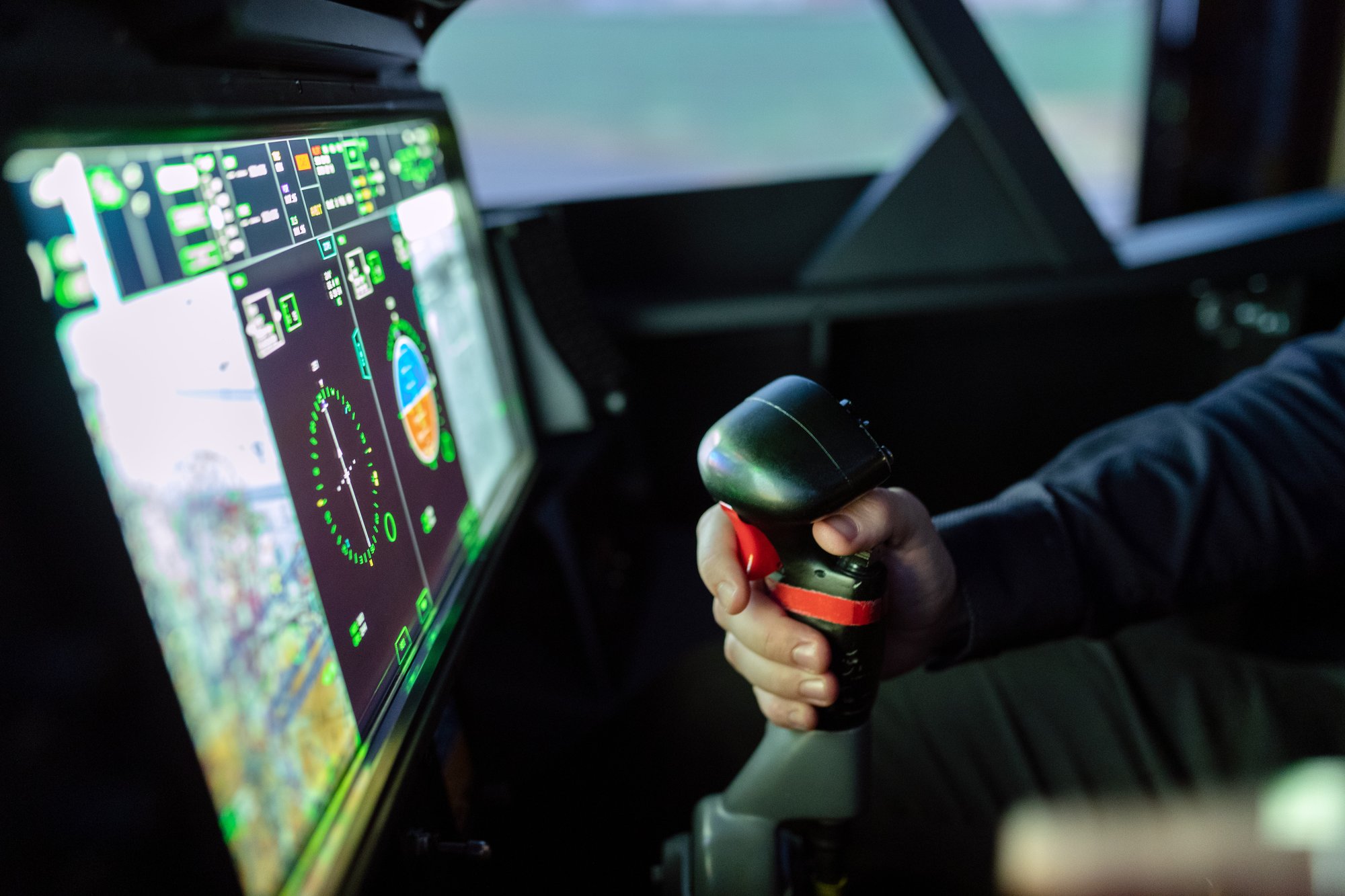 Blog
Air Travel and SWIR Vision
Among the multitude of applications for SWIR sensors, one that often goes unnoticed but holds immense importance is aircraft safety and landing equipment. Every day, over 6 million people rely on advanced aviation technology to ensure their safe arrival at their destinations. With a staggering estimate of 100,000 flights taking place daily and a soaring demand, global commerce and travel cannot be hindered by unfavorable weather conditions or the time of day.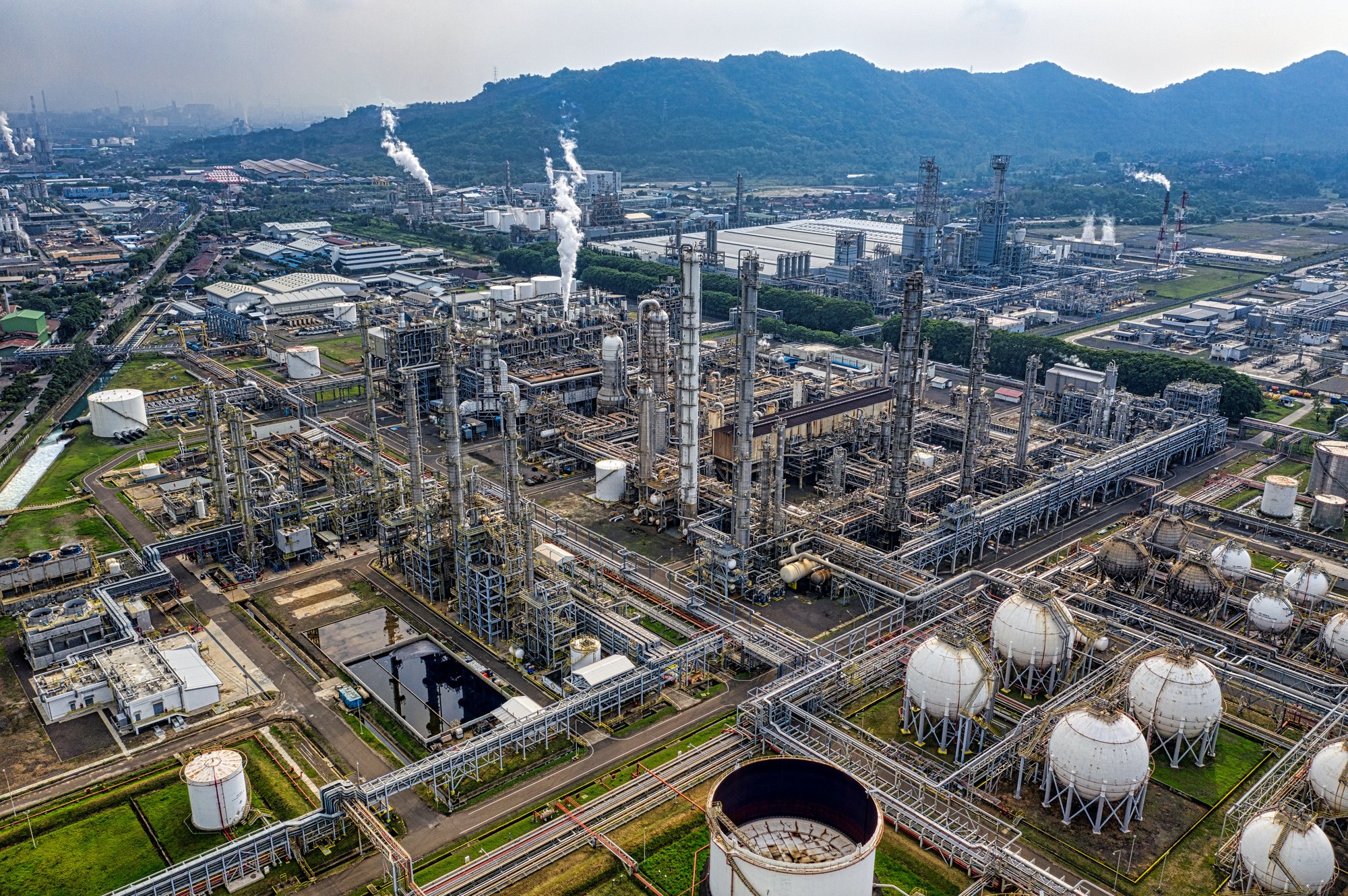 Blog
Methane Emission Mapping
Methane (CH4) emission mapping is integral to environmental monitoring of fossil fuel extraction. Cameras operating in the shortwave infrared (SWIR) range have exhibited the ability to detect methane because of its absorption features in the SWIR range. Methane is one of the largest contributors to the greenhouse effect, having a larger impact towards global warming than carbon dioxide (CO2).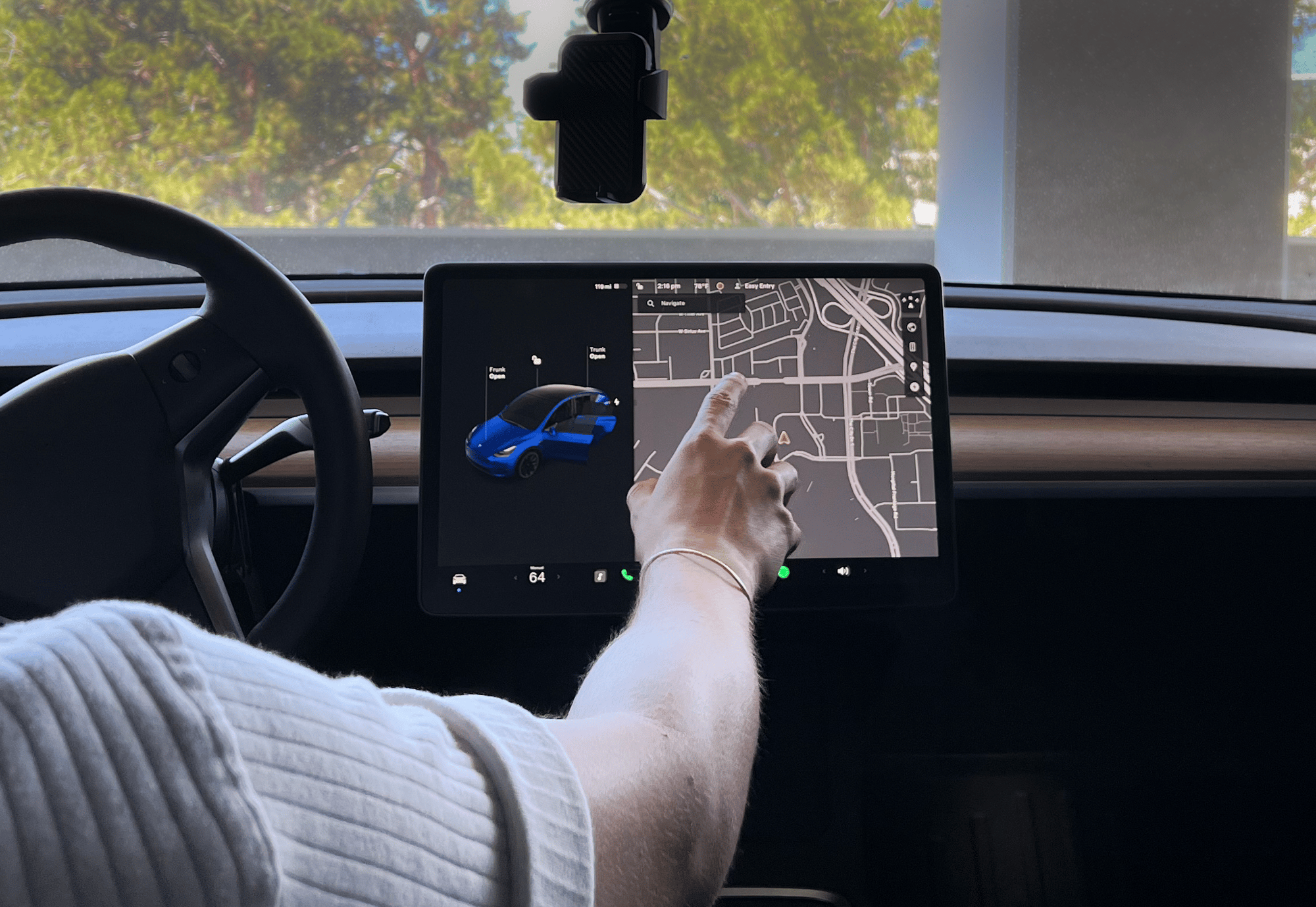 Blog
Gesture Control and SWIR
With modern technology continuously advancing, especially in the sensor industry, improvements made to gesture control are stalled. Due to current SWIR (short-wave infrared) sensors' high price, integration into consumer electronics is difficult without increasing the end product's cost. Current gesture control units implement IR (infrared) sensors into their systems but see lower performance levels.