Silicon Quantum Photodetector (QPD™) based SWIR CMOS Sensor
Short wavelength infrared (SWIR) imaging technologies are a critical need for non-invasive optical biomedical/health & biometric sensors, advanced industrial & machine vision cameras, and future advanced driver-assistance systems (ADAS) /autonomous vehicle (AV) systems. SeeDevice's patented silicon QPD™ technology delivers high performance SWIR capabilities in proven, cost-effective standard CMOS processes.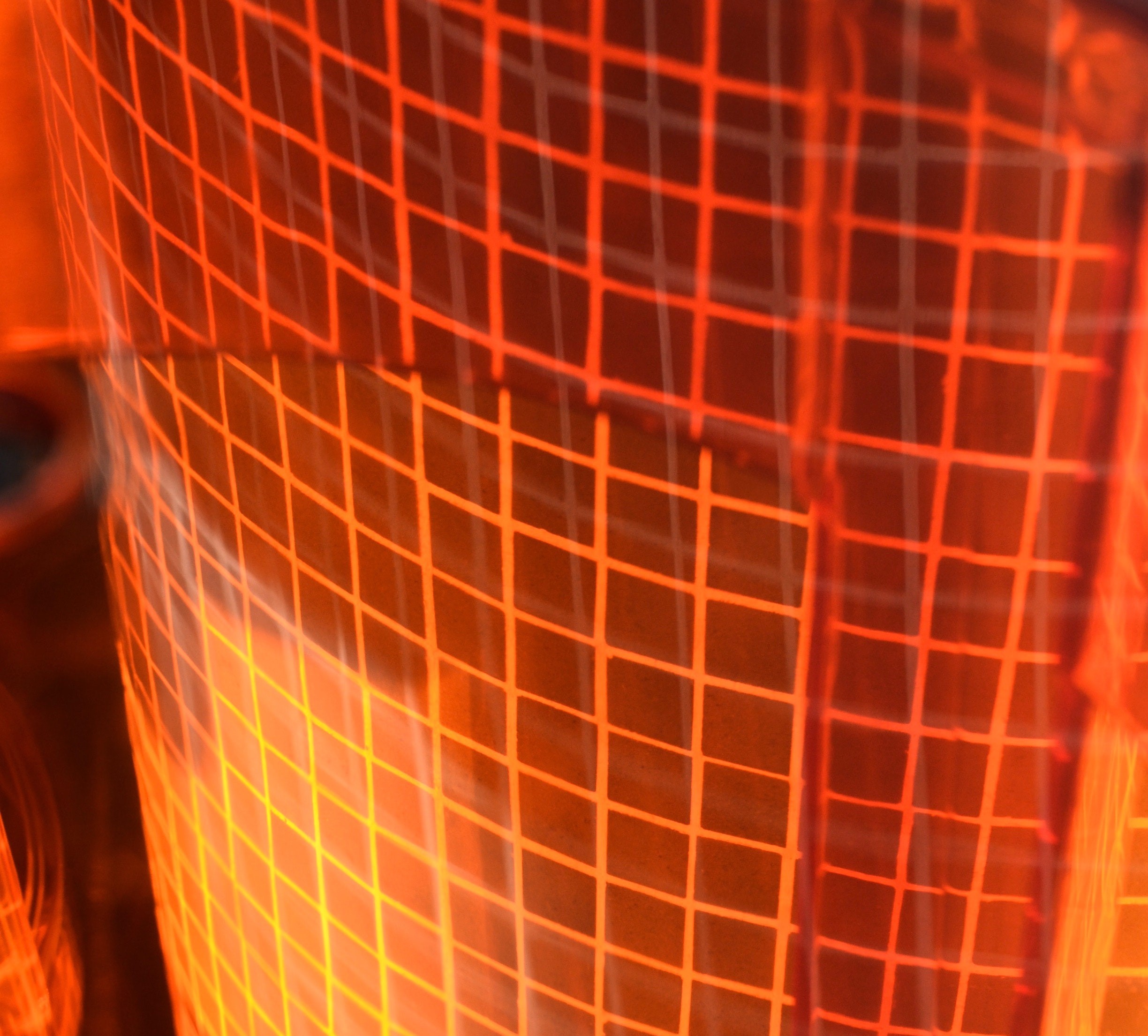 Application
Enabling image sensing technology to produce industry-disrupting specifications, SeeDevice's QPD™ sensor technology has a wide spectrum of applications and can be easily integrated since the entire device is built on a CMOS process.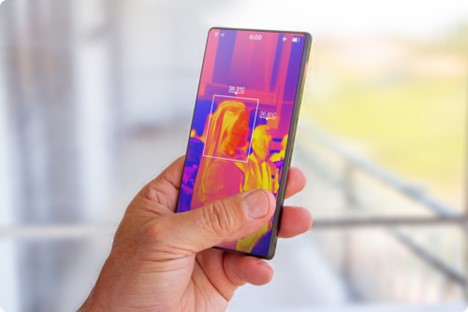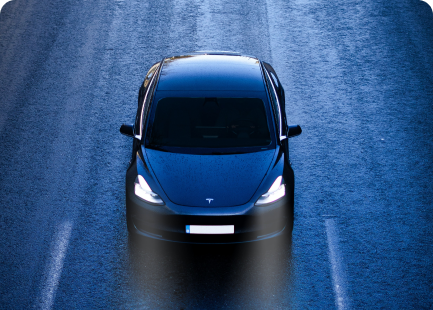 Beyond the visible spectrum for more accurate assisted driving to autonomous vehicle systems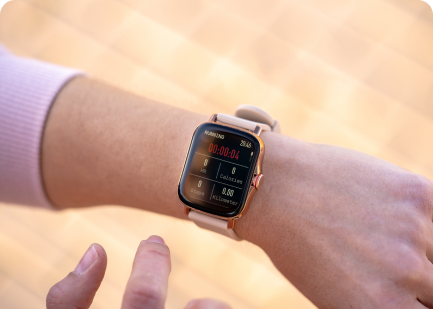 Bio-Medical/Health & Biometric
Non-invasive optical biosignal detection and identification for medical diagnostics or secure authentication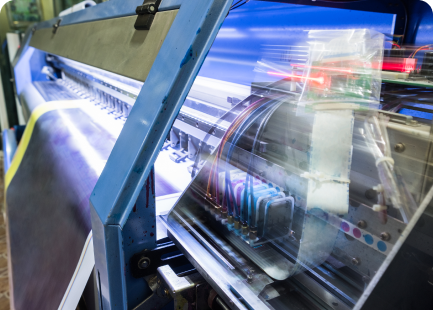 Industrial & Machine Vision
SWIR vision for smart factory, manufacturing, and automation systems and solutions