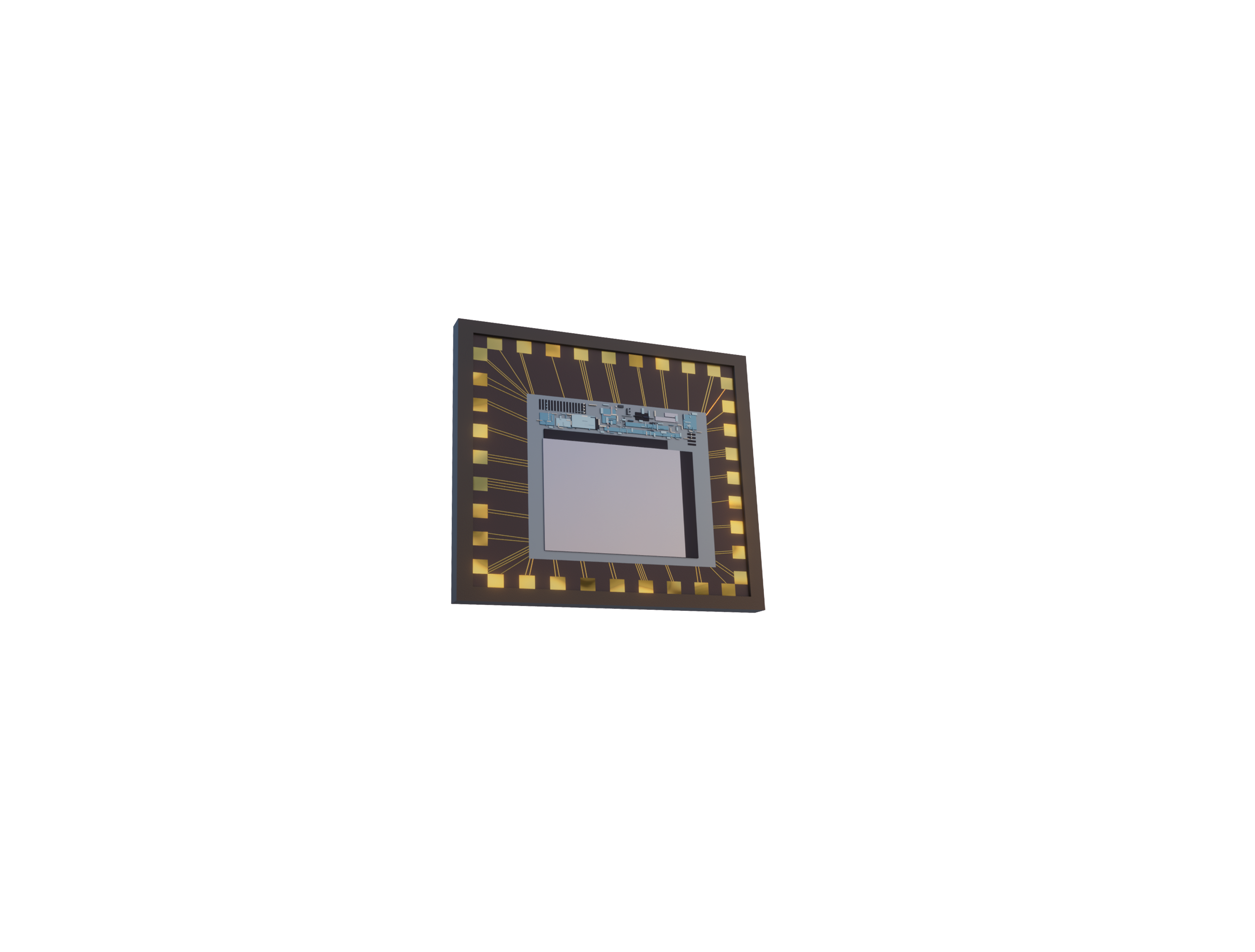 QMOSTM, standing for Quantum effect CMOS, is a short wavelength infrared (SWIR) imaging technology that aims at improving performance of non-invasive optical biometric sensors, advancing machine vision cameras, and paving the future of advanced driving systems. SeeDevice's patented QMOS technology delivers high performance SWIR capabilities in proven, cost-effective standard CMOS processes.
SeeDevice's quantum photodetector CMOS process-based sensor has a wide spectrum of applications and can be integrated easily into any technology, enabling the ability to disrupt industry specifications.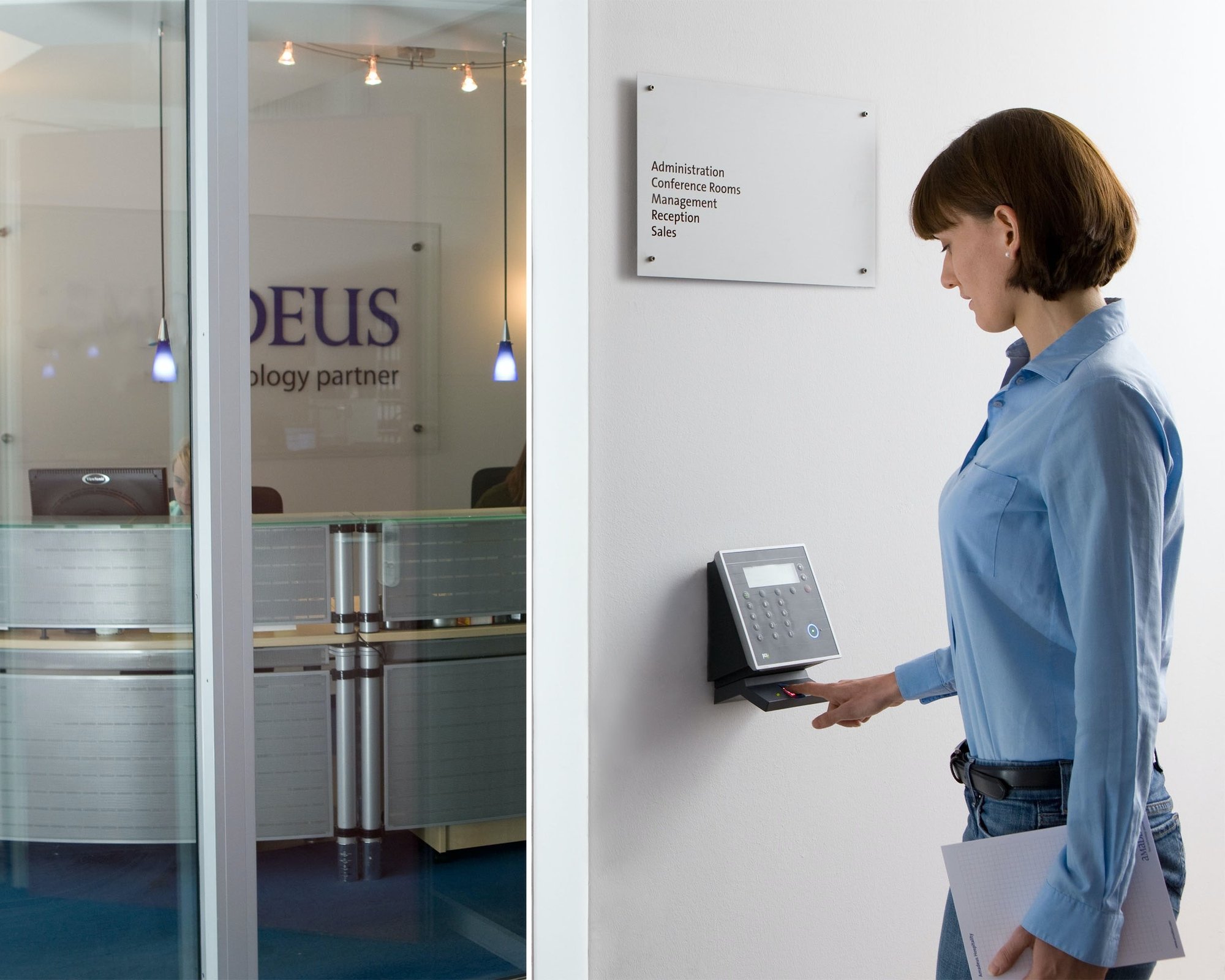 Blog
Finger Vein Authentication with SWIR Image Sensor
Security measures to ensure our most vulnerable devices, including smartphones and laptops need to be drastically improved. We have seen a drastic increase in smartphone thefts, the Federal Communications Commission, stating that "1 in 10 US smartphone owners are victims of phone theft."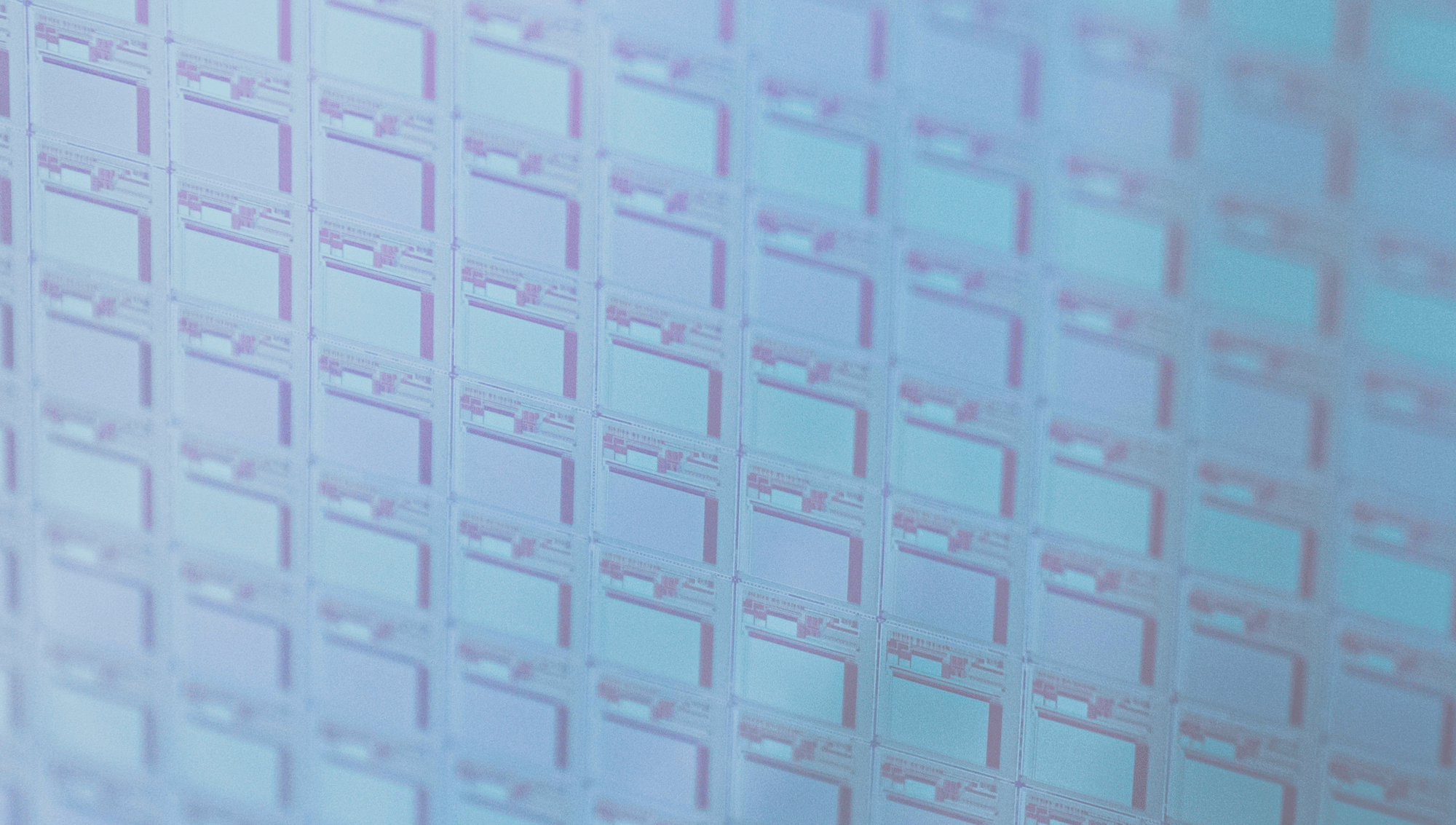 Blog
Silicon Wafer Inspection with CMOS Image Sensor
Electronics play an integral part in our daily lives. Whether it be the phone you use, the car you drive or the computer you work on, we heavily rely on the technology that surrounds us every day.
The inner circuitry of these electronics requires a variety of metals and materials to properly function, with silicon...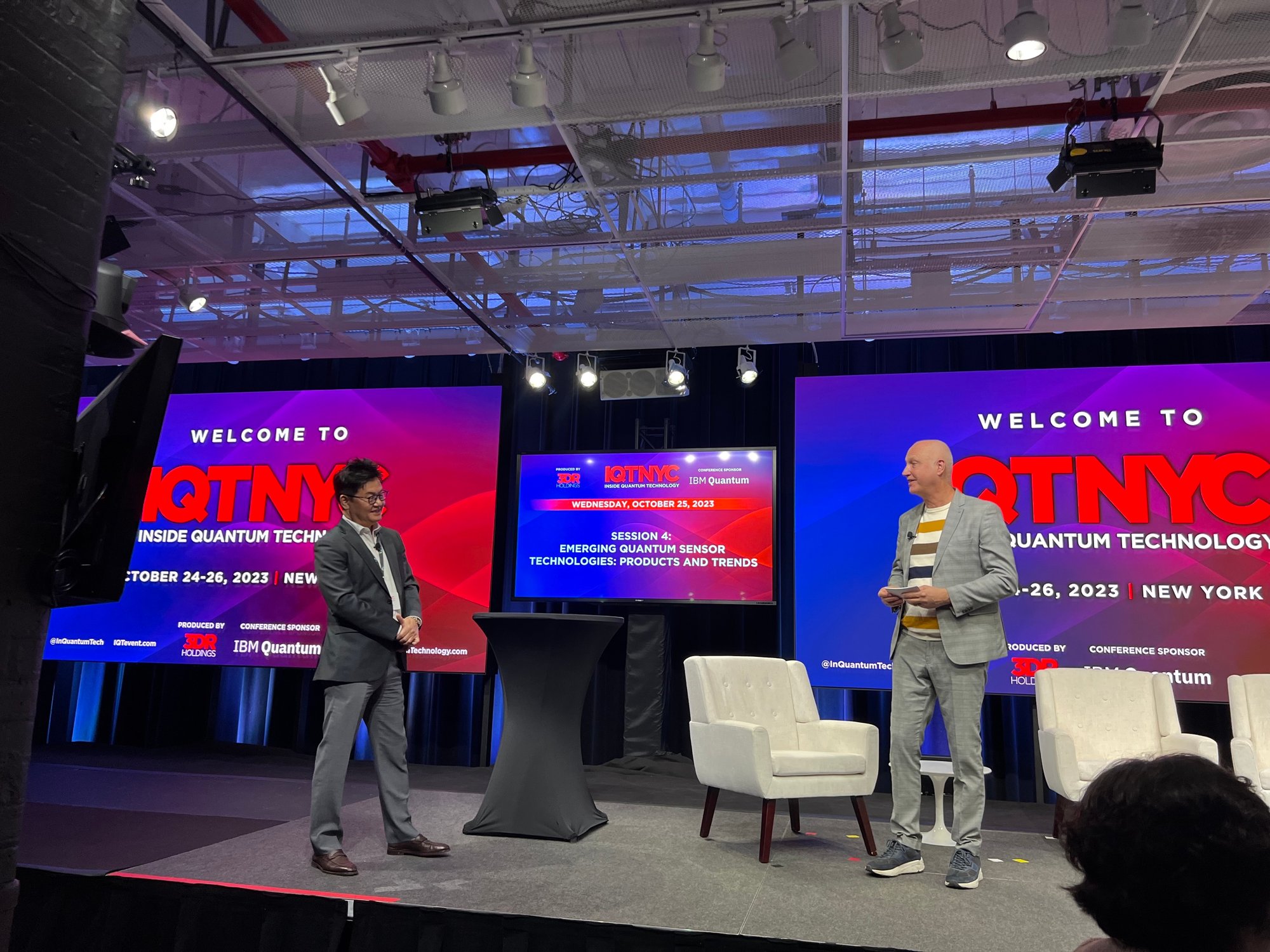 News
SeeDevice the "Future of Quantum-Enhanced Image Sensors"
SeeDevice is a pioneer in the image sensor industry providing a quantum sensor solution with their patented QMOS™ technology. The principal technology combines plasmonic and quantum tunneling to provide a performance far exceeding the competition. QMOS™ is capable of viewing into the SWIR (shortwave infrared) region of the light spectrum...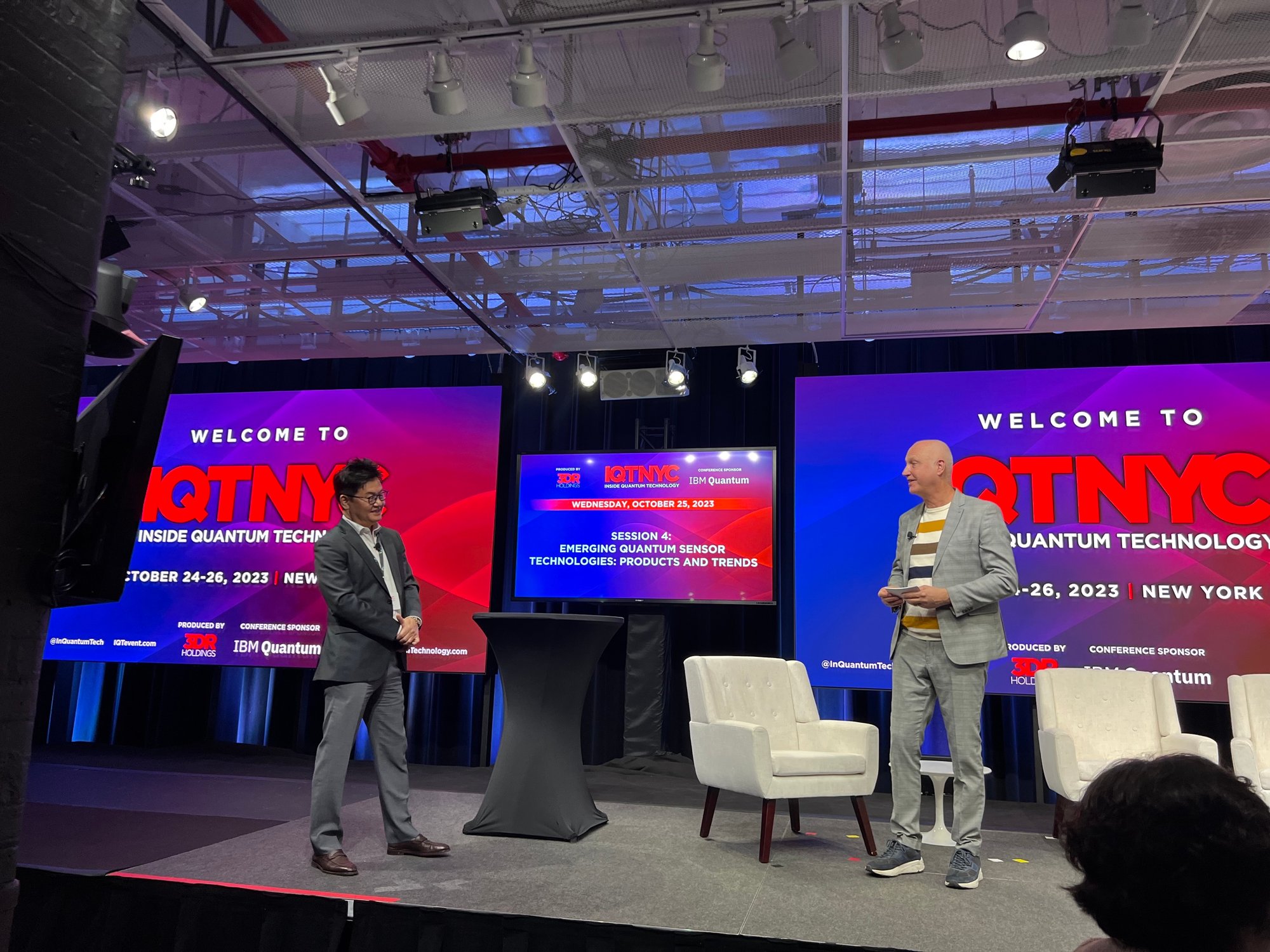 News
Keynote Speech at IQT NYC 2023
Our CEO and founder, Dr. Kim, recently spoke at Inside Quantum Technology's Conference on Quantum Cybersecurity, Networking & Sensors. Dr. Kim presented his topic on the "Future of Quantum-Enhanced Image Sensors" to an audience comprised of industry leaders and experts that span from government officials to top researchers of quantum technologies.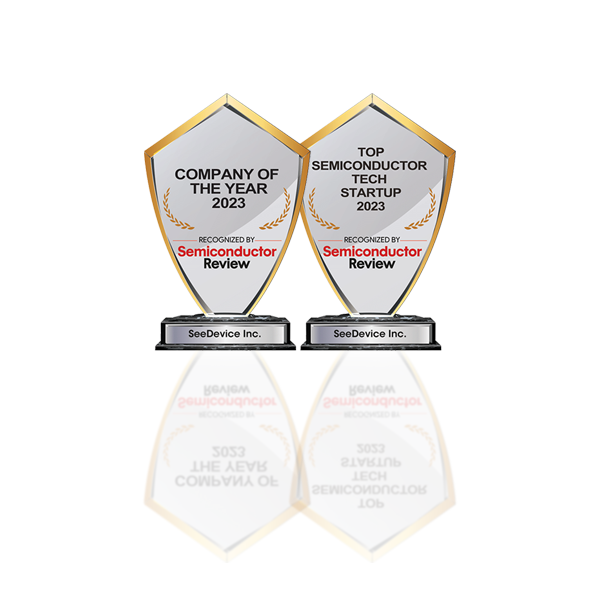 News
SeeDevice Awarded 'Company of the Year' of Top 10 Semiconductor Startups by Semiconductor Review
SeeDevice Inc., a pioneering leader of QMOS™ SWIR sensor was awarded Company of the Year of Top Semiconductor Tech Startup 2023 by Semiconductor Review. This award recognizes the absolute top performer in the semiconductor industry for its excellence in advanced technology development and business.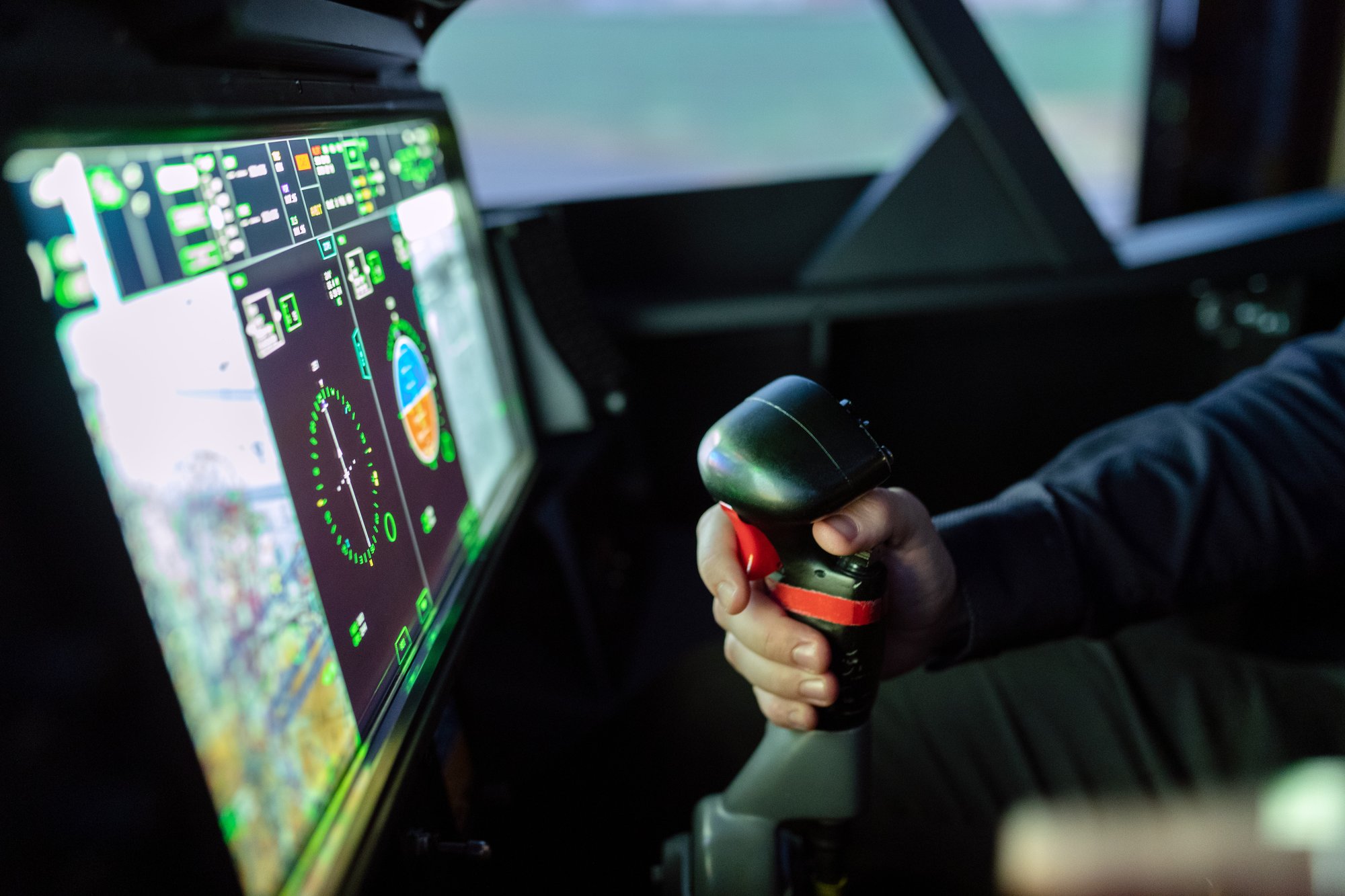 Blog
Air Travel and SWIR Vision
Among the multitude of applications for SWIR sensors, one that often goes unnoticed but holds immense importance is aircraft safety and landing equipment. Every day, over 6 million people rely on advanced aviation technology to ensure their safe arrival at their destinations. With a staggering estimate of 100,000 flights taking place daily and a soaring demand, global commerce and travel cannot be hindered by unfavorable weather conditions or the time of day.