Pioneering CMOS SWIR Sensor Solutions
SWIR Sensing Quantum Photodetector (QPD™)
Short wavelength infrared (SWIR) imaging technologies are a critical need for improving performance of non-invasive optical biomedical/health & biometric sensors, advanced industrial & machine vision cameras, and future advanced driver-assistance systems (ADAS) /autonomous vehicle (AV) systems. SeeDevice's patented silicon QPD™ technology delivers high performance SWIR capabilities in proven, cost-effective standard CMOS processes.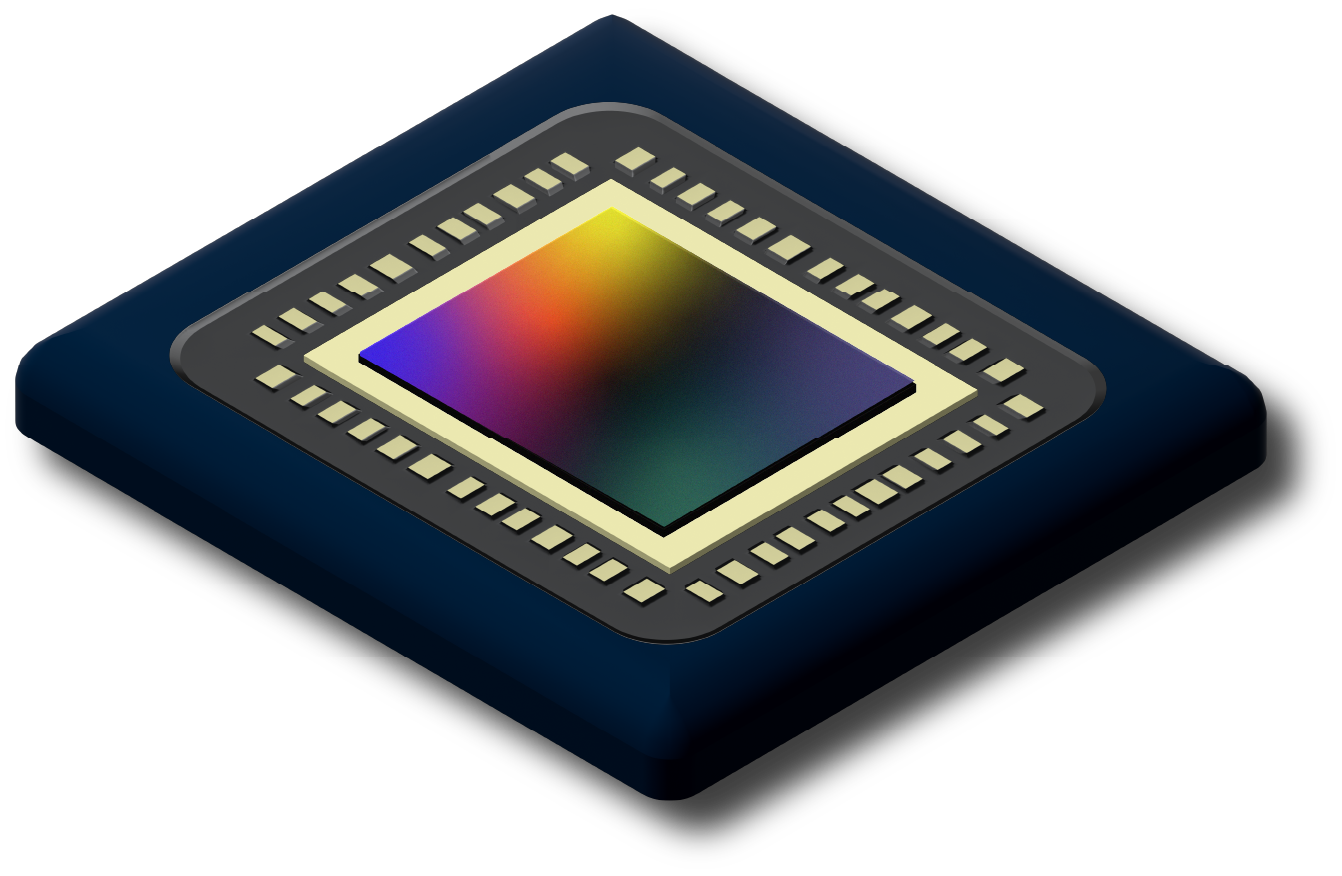 Application
SeeDevice's QPD™ CMOS process-based sensor has a wide spectrum of applications and can be integrated easily into any technology, enabling the ability to disrupt industry specifications.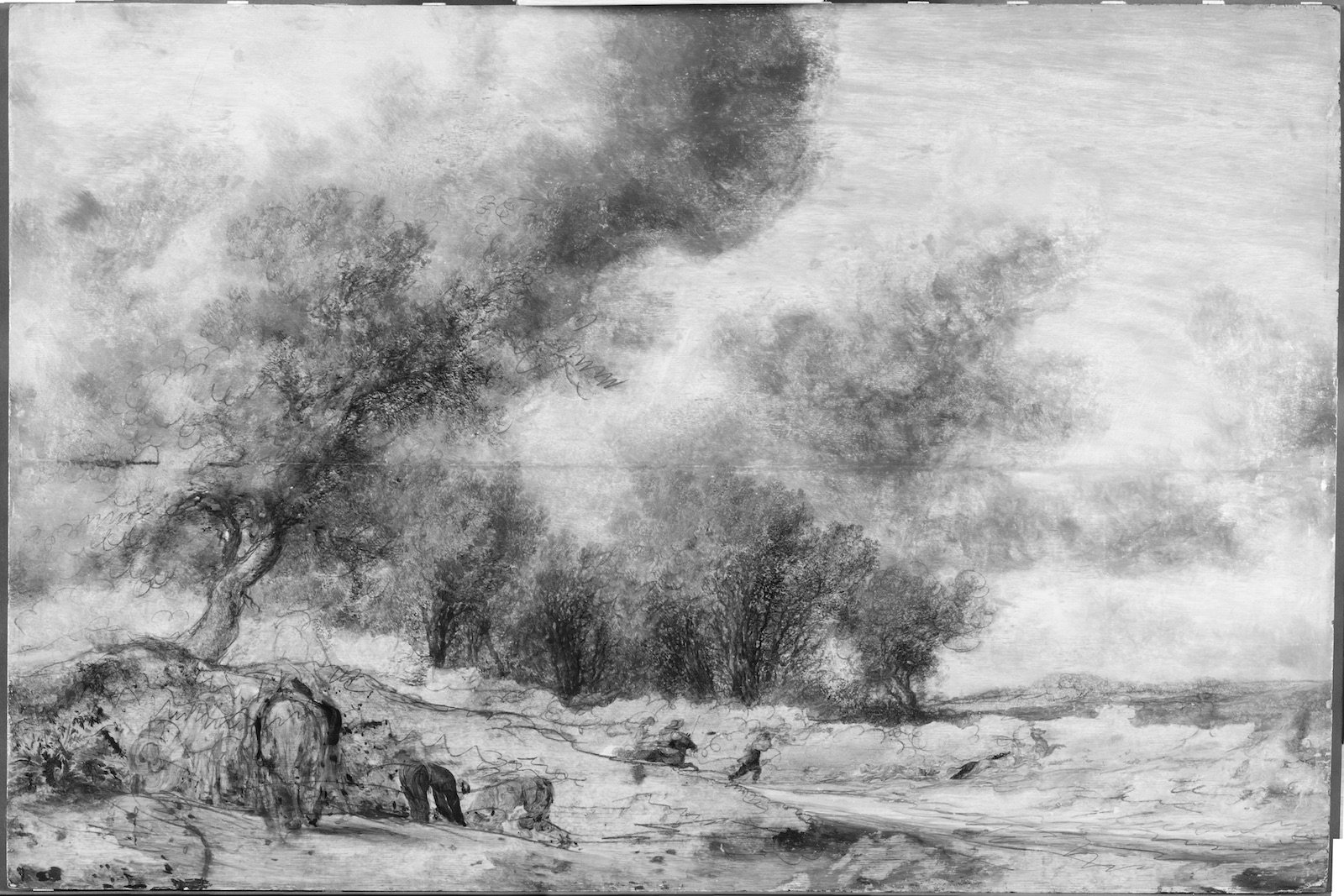 Blog
Art Restoration With SWIR
Applications for SWIR use cases are limitless because of its ability to provide images that are not visible. One application that is especially important is art restoration. Art restoration is a delicate process, due to aging making pieces sensitive or brittle. Applying SWIR in their imaging process allows conservators to view past years of built-up grime or colors that have long since dulled from time and sun exposure, decreasing the amount of handling.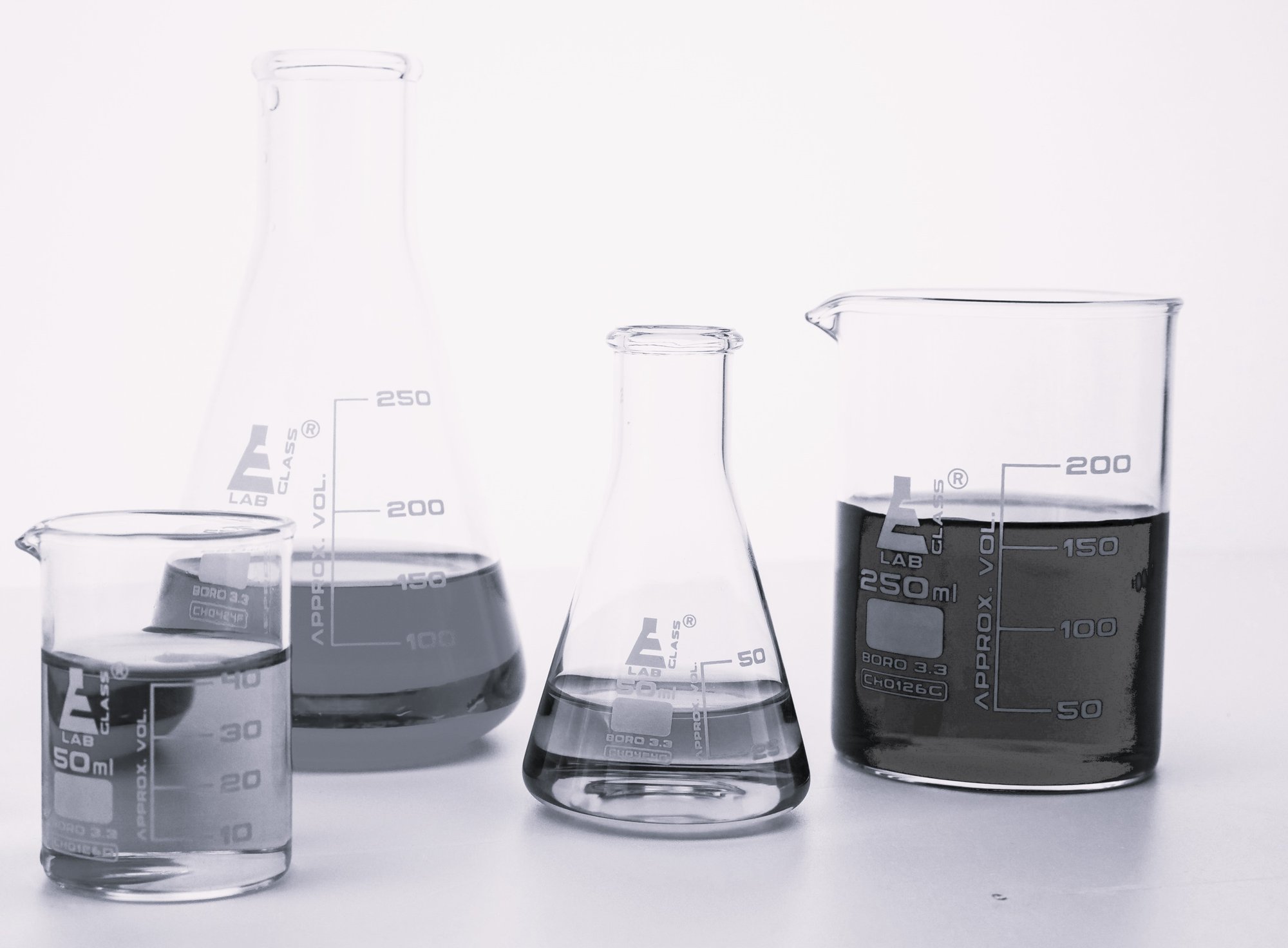 Blog
Industrial Vision
Advancements are being made for industrial companies to use automated processes to make their supply chains run more efficiently. Some automated processes implement machine vision into their sorting and transportation technology with their inclusion of image sensors allowing the ability to view diverse types of packaging materials.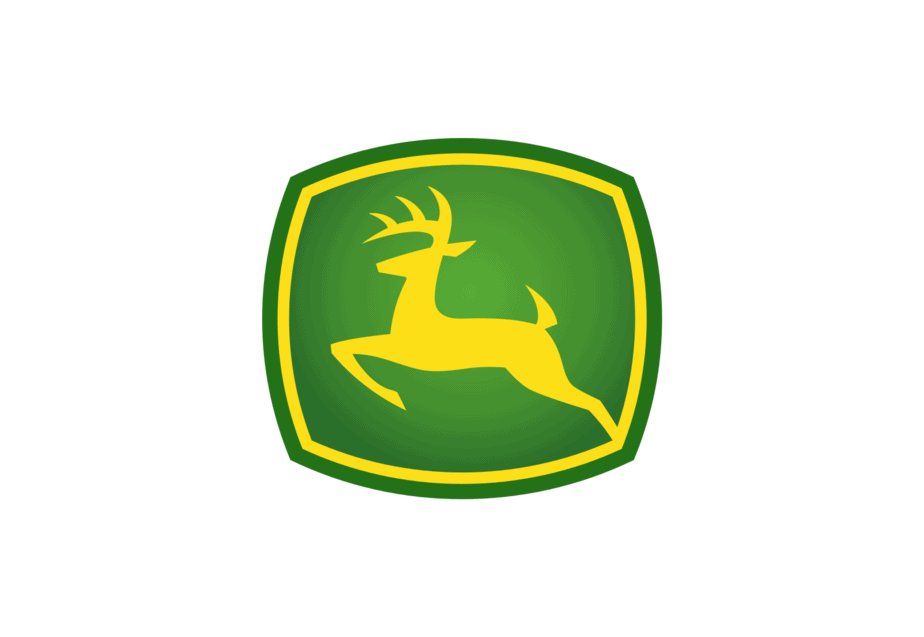 News
Deere adds seven companies to its 2022 Startup Collaborator program
Deere & Company has added seven companies to its 2022 Startup Collaborator program. John Deere launched the program in 2019 to enhance and deepen its interaction with startup companies whose technology could add value for customers.